BubbleRAN Open Documentation
Operate. Develop. Learn.
Popular Contents
---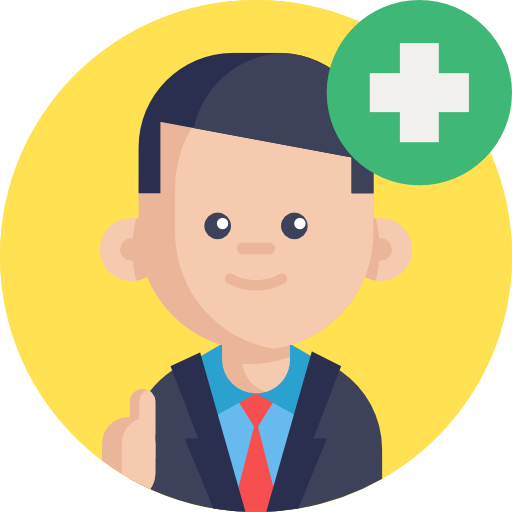 I'm a NEW USER!
We suggest to the users to start with the tutorials and then go to the API section.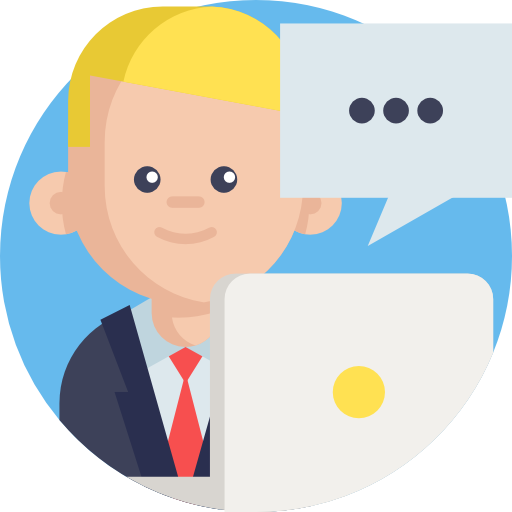 I'm a DEVELOPER!
Dive into the API section and start discovering the platform and its features .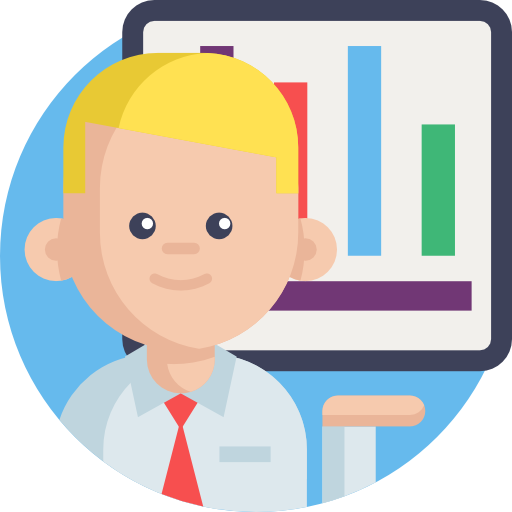 I'm doing RESEARCH!
Then let's start with the academia section and read the design notes.
Interview icons created by Freepik - Flaticon